About Us
We, BatteryEstore, are a subsidiary of Standard Electricals. We are authorized distributor of Luminous. We deal in all kinds of energy backup solutions including Solar systems, Inverter Battery and online UPS. We also deal in water purification systems. Standard Electricals, an ISO 9001:2008 certified Co. has been thriving for 25 years in the trade. Awarded best dealer since 1990-2001 in luminous inverter. We also got the award in Jan 2011 from Mr. Sachin Tendulkar in Bombay. We have our own service center and over 50,000 customers Base in Delhi & NCR.
Apart from Luminous Brand inverter, we also deal in:-
1. Solar batteries / Panels / charger for complete solar solutions. 
2. Inverter battery : - Luminous 
3. High capacity inverter 2 kva to 100 kva. 
4. Online UPS- APC & Luminous from 1Kva to 100Kva 
5. RO Water purification systems : - Zero B , Aqua power , Kent , Aqua guard . 
6. SMF Batteries :- Luminous . 
7. Repair, Service / Annual Maintenance Contract for Inverter / UPS & RO Water Purifier . 
8. Water softeners & commercial Ro 10ltr to 1000ltr .  
9. Stabilizer , Sewage treatment Plants.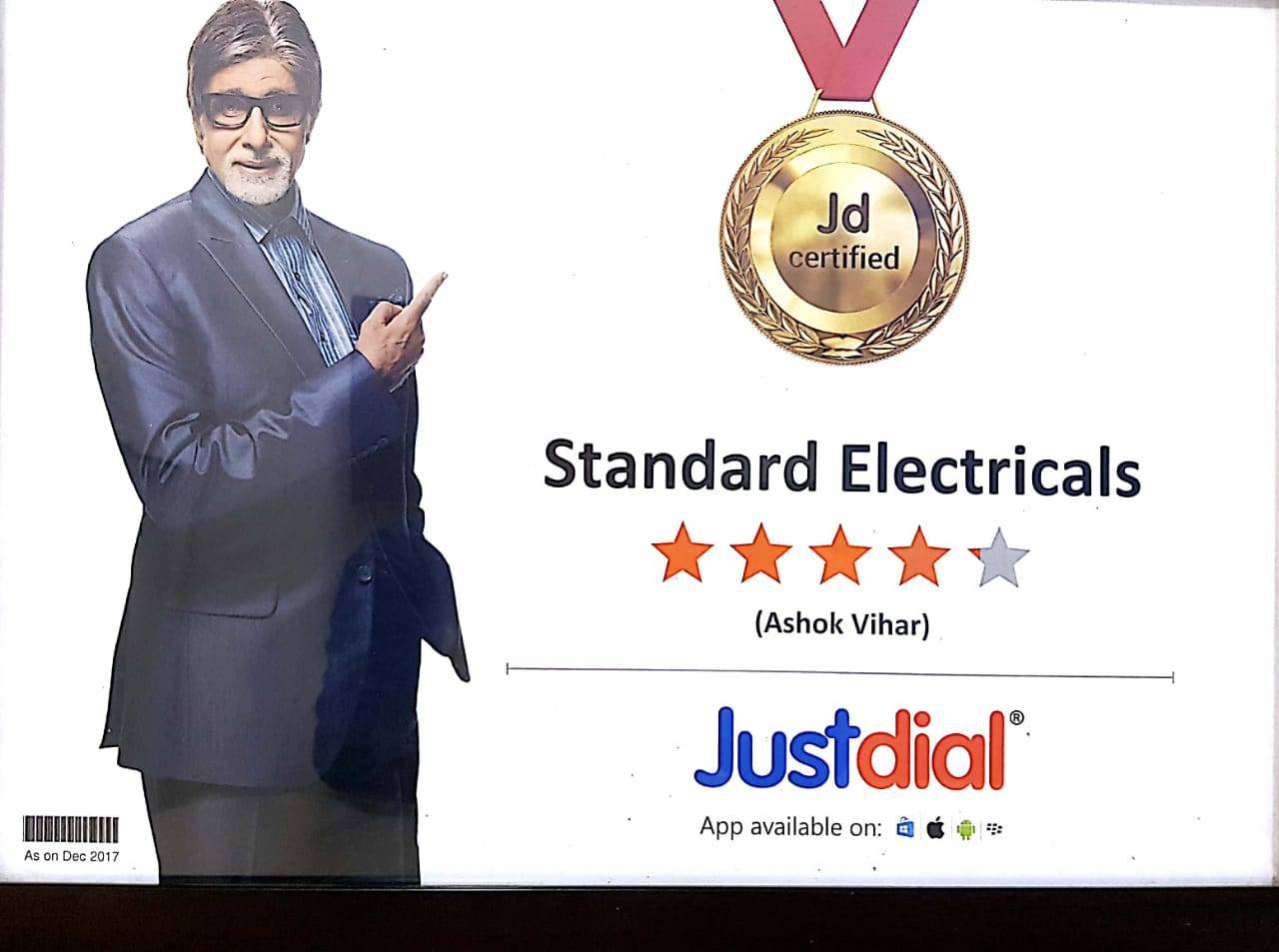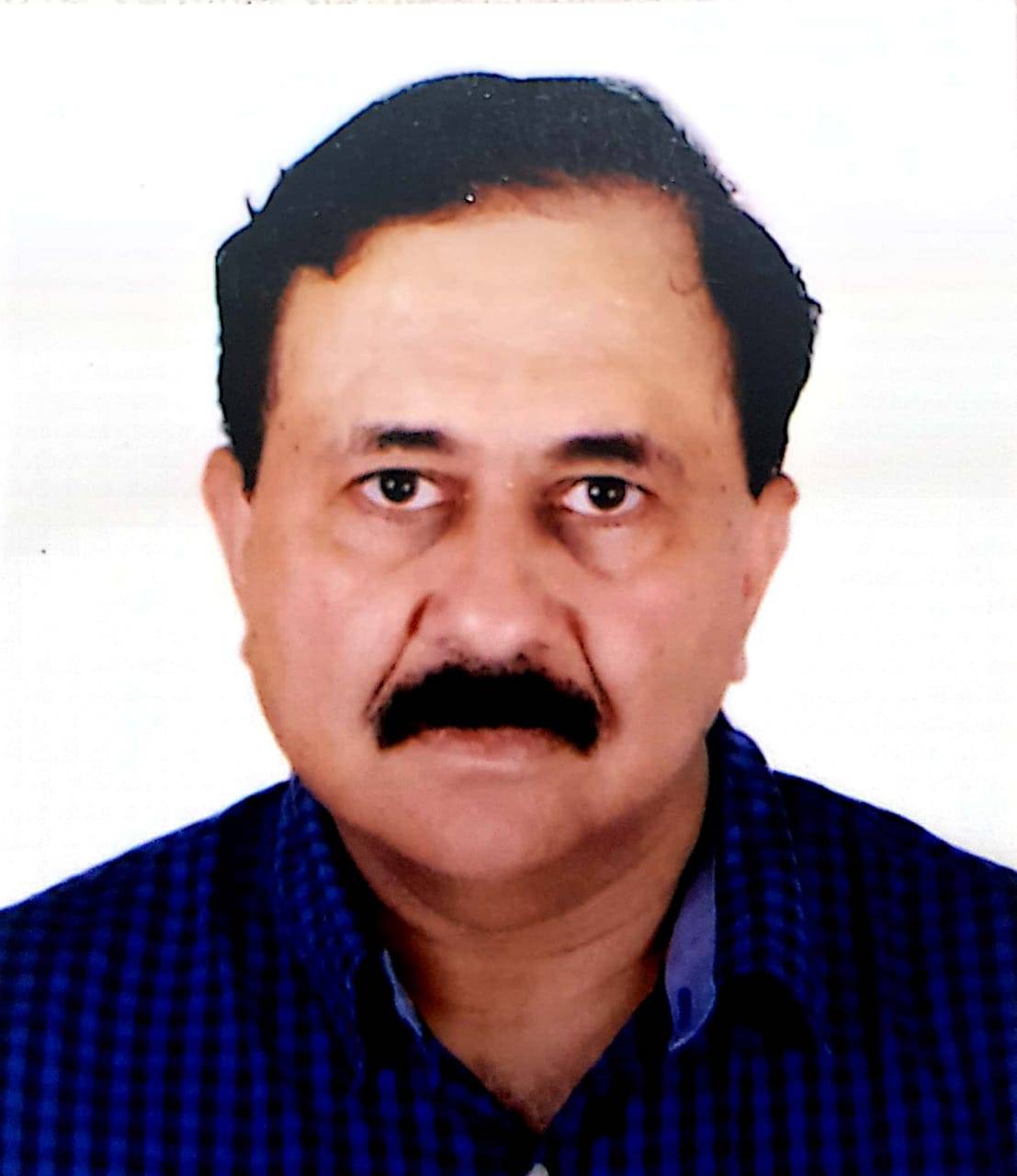 Mr. Rajiv Sikri Our Director, is a B.Com graduate from DU Bhagat Singh College and has a vast experience of more than 30 years in Business Development, Operation Management and People Management. He has a huge exposure in selling of all types of Electrical Appliances and Accessories, Security Systems (camera and door phone), Imports of magnesian oxide and nickel wire used in heating elements, Commercial Ro water purifiers for schools and high capacity inverters and online UPS and in also in distribution business of inverters batteries and RO purifier.
Founder of Battery eStore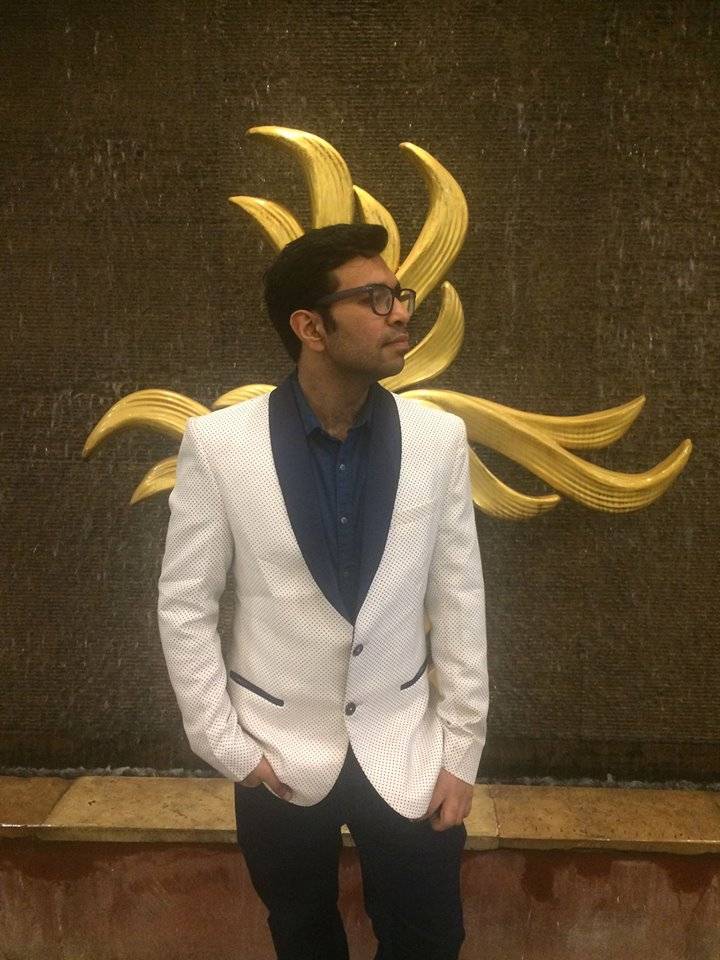 Samrat Sikri, a young Economics(Hons.) graduate from Delhi University, has aced in the art of problem solving and management of staff. He has a global exposure right from his college days in marketing of firms like AISEC, organizing events for more than 200 people, social marketing, content writing and sales knowledge of more than 5 years. He has added the online division and is presently heading it with a great team.
Managing Director of Battery eStore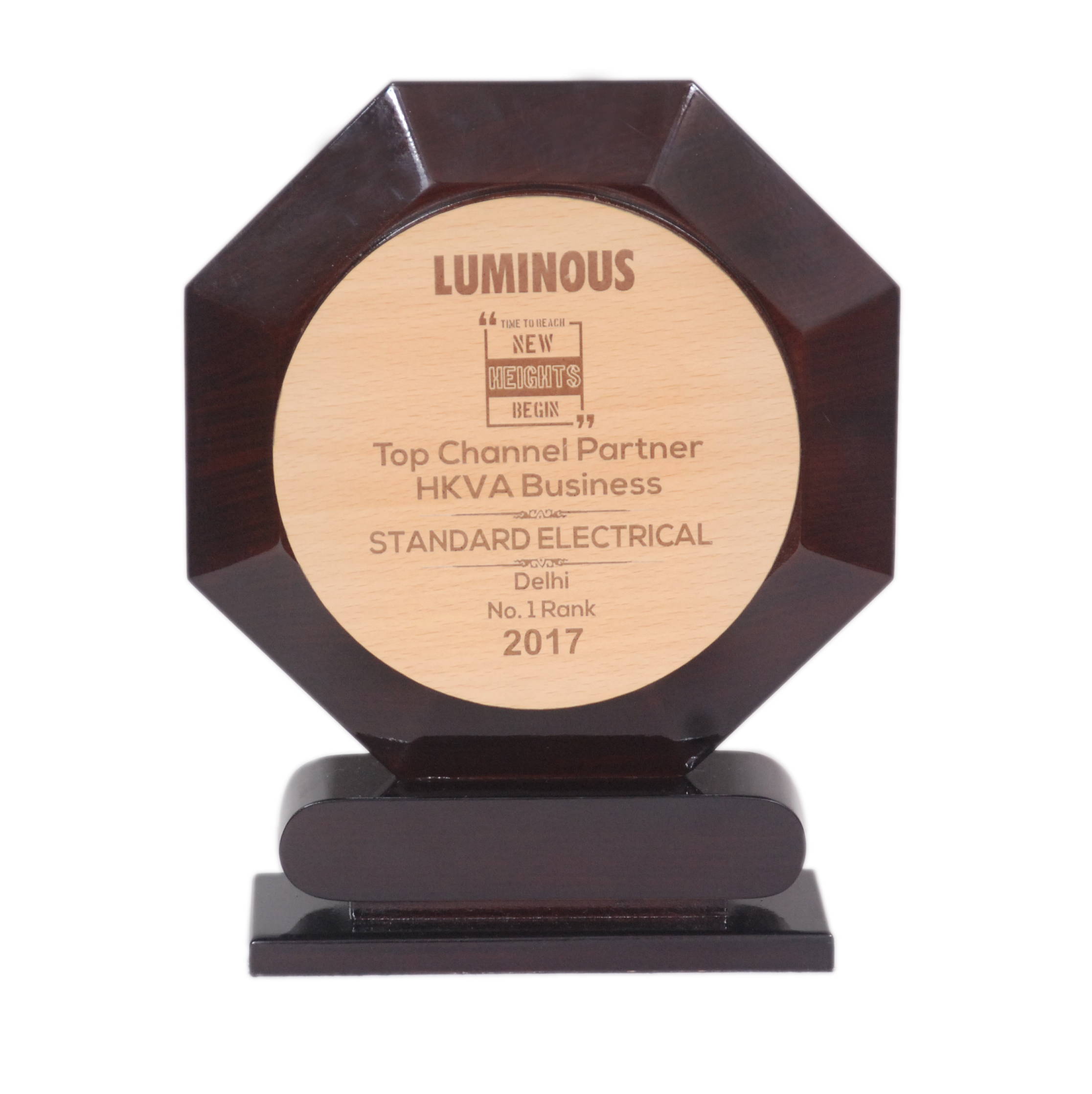 For any company to survive and grow, it needs the support of its amazing team members. From convincing the client to executing the order, you think it, we got it. So kudos to our most valuable and precious members.. 
1. Management Team 
2. Sales and Marketing team 
3.Warehouse Team
SUPER TEAM of Battery estore